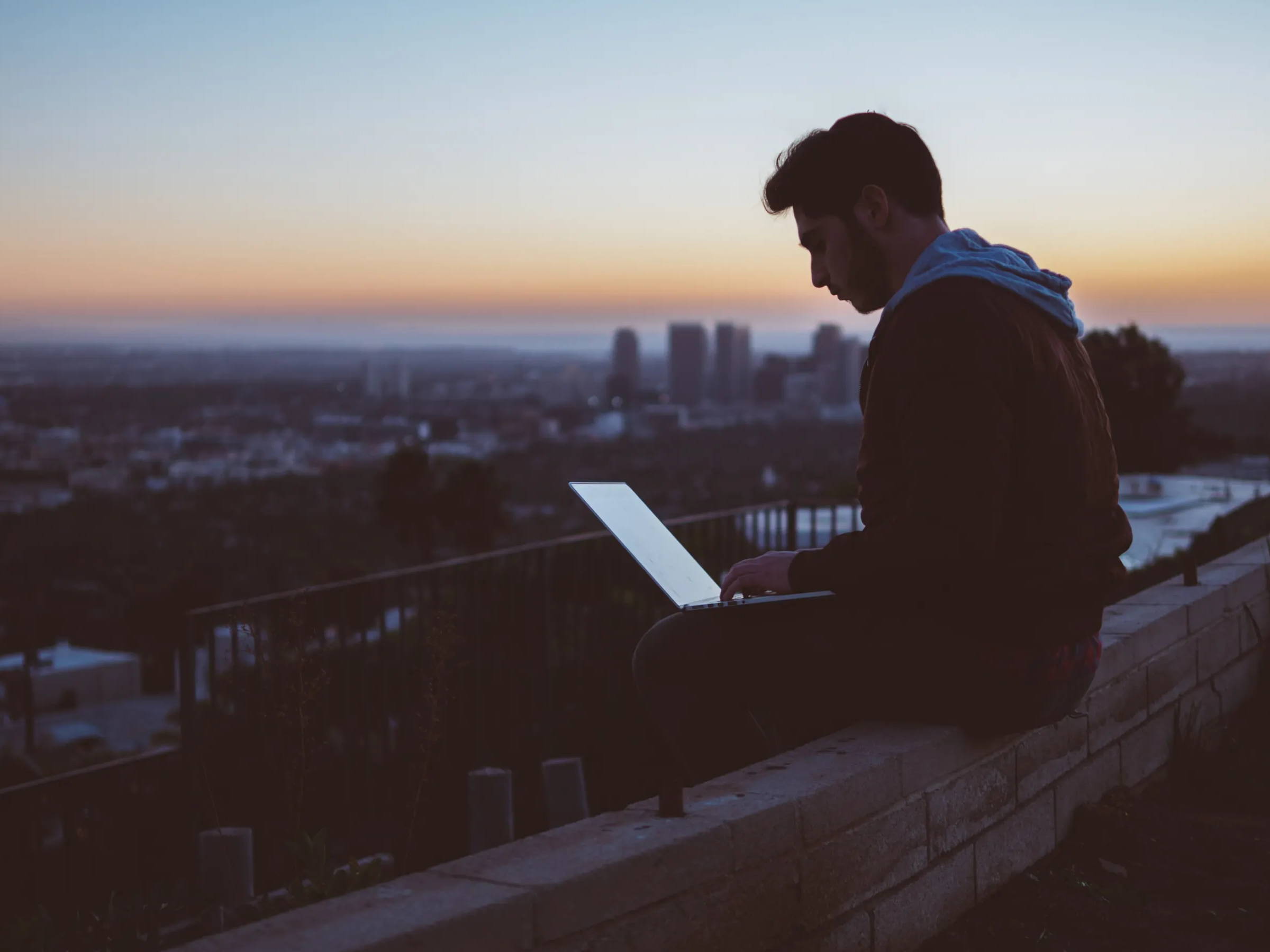 If you're able enough to work from home, we know that it can be an adjustment. Here are a few tips to get you through it.
Maintain your regular schedule. Use your commuting time as a chance to catch up around the house on any tasks you've been putting off or eat your breakfast and relax with a cup of coffee or tea while you get yourself together to start at your normal time.

If you're sharing your home with someone else, be sure to set ground rules by defining your workspace, setting up kids for their "school" day, and taking turns if you can with a partner to limit interruptions.

Keeping a dedicated office space, whether it's your dining room table or couch or a personal make-shift office in a spare bedroom. Set up your workspace with everything you need - laptop, mouse, writing supplies, and essential files.

Stay connected with your co-workers through message apps, like Google Hangouts or What's App. Constant communication with your supervisor and colleagues will help ensure you're meeting all of your deadlines as if it were business as usual. Overcommunication is vital during this time. When you finish a project or important task, say so.

Don't short-change yourself during your lunch hour. You can use an app, such as

TimeOut for Mac

and

Smart Break for Windows

, to lock yourself out of your computer for 60 minutes.

Need some space or fresh air? Take a walk outside and soak up some sun during your lunch break, and don't forget to practice social distancing while you're out.

Just as you started your day with a routine, create a habit that ends it. It might be a sign off on a messaging app and letting your co-workers know or letting your boss know what you accomplished today with a quick e-mail. Once you've disconnected, find something to decompress from the day, whether it's listening to a favorite podcast, cooking a meal, or watching a TV show.
---