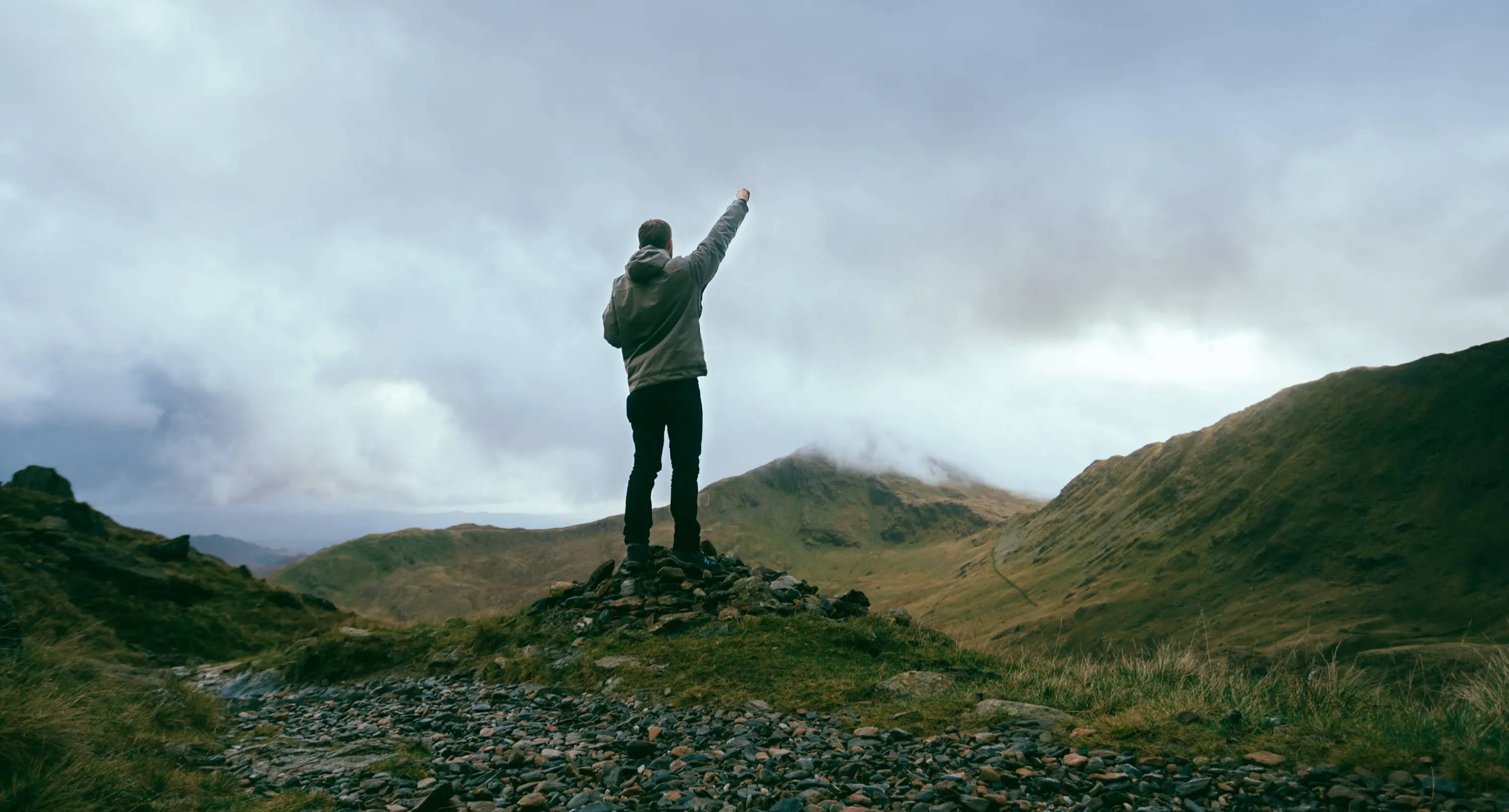 As the novel coronavirus (COVID-19) remains ever-changing, the health and wellbeing of you, our customers and employees, has remained our top priority. Regrettably, we are no longer able to fully continue our shipping operations at this time.
Governor Gavin Newsom has ordered all Californians to stay at home except for when it is absolutely necessary for them to leave "until further notice" to help slow the spread of the virus. Because of this mandate, our distribution center based in Pomona, California, will be scaling operations to limited hours temporarily for the safety of its workers. Starting, March 21st, all orders placed on shopwearfirst.com or Amazon will have shipment delays. Thank you for your patience during this time. We will notify you once we can resume operations at full capacity.
Additionally, like many others, we are closely following guidelines from the Centers for Disease Control and Prevention (CDC) and the World Health Organization (WHO). Receiving up-to-the-minute information has helped us take the following actions to date:
We've increased the frequency of regularly scheduled cleaning and sanitization efforts in our distribution warehouse in California and our New York office.

This week, we implemented a home-office policy for all employees in order to take precautionary health measures and do our part to stop community spread. All work travel has also been paused.

We are strictly adhering to safety standards for production as we increase the amount of workspace and surface cleaning while minimizing any contact between team members.
We greatly appreciate your support through this unprecedented time and urge you to continue exercising self-care. We'll continue to share updates and stay connected through our email list and social media.

As New Yorkers and Americans, we're no strangers to challenging times, and we have always persevered. We will come through this crisis stronger together.
Take care of yourself and each other.