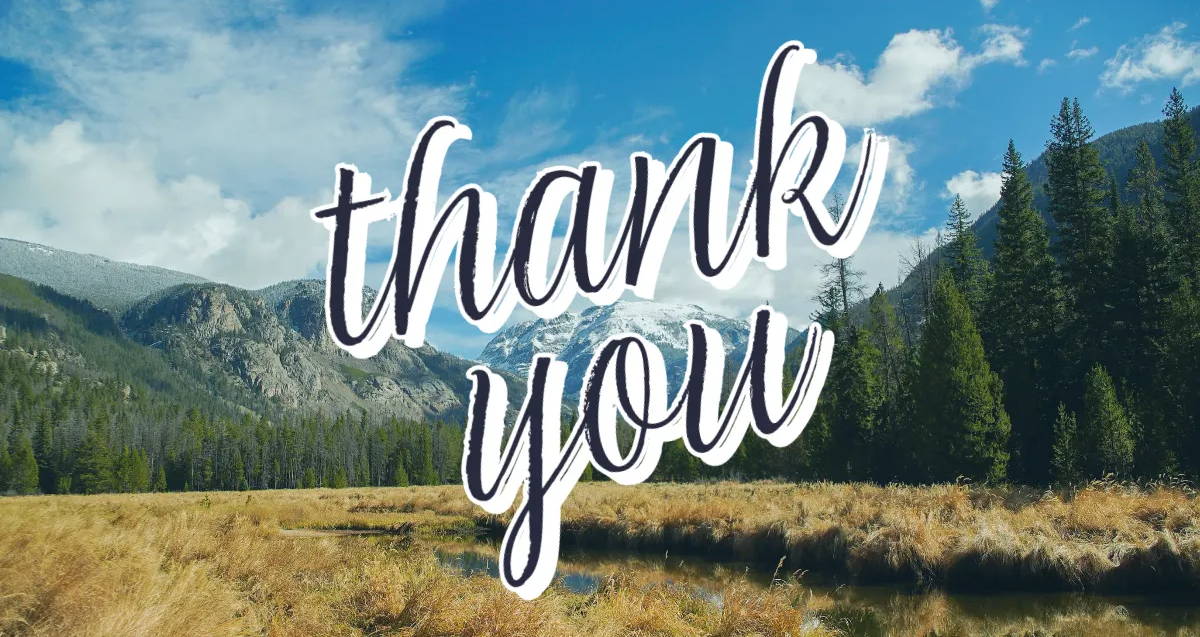 We hope this message finds you and your family safe and in good health. As we continue to navigate through these challenging times, we find ourselves in awe at the outpouring of support we've received from our customers, retailers, and vendors. THANK YOU! We know we will all come out of this stronger on the other side.
In the past month, our staff shifted to work from home and we've been able to continue providing exceptional customer service without interruptions. Our supply chain partners have also enabled us to donate masks to NY and NJ healthcare staff in need.
In an effort to continue paying all of our employees and keep benefits the same, our C.E.O. has forgone her 2020 salary while we weather this storm. We are committed to our employees and to keeping things as they are for as long as it is feasible to do so.
As we look towards the future, in this time of uncertainty, we feel blessed and fortunate to have such wonderful customers. Customers who genuinely care about us and our mission.
We love hearing from you! Please keep sending us messages, playing our games on Instagram and Facebook, and shopping with us on wearfirst.com. We appreciate your patience and understanding as we continue to ship.  
Be kind, stay in touch with one another, and continue to do your part.
WE WILL GET THROUGH THIS TOGETHER